BauAir
A fascination with flying and a passion for aircraft have shaped me from childhood. This passion started as a young lad playing with simple balsawood gliders. These were soon followed by remote-controlled fibreglass planes with either electric motors or combustion engines in my teenage years. As a 17-year-old I joined a pilot training association to learn how to actually fly. In less than a year I gained my private pilot licence (PPL).
After completing my school education I went on to study aerospace engineering at the University of Stuttgart. I completed my university degree in parallel with my training as a commercial airline pilot, and I also gained my instructor qualification at the same time. I planned to work as an airline pilot and also to carry on engineering activities in all areas related to aircraft construction and aerodynamics. I went on to set up my own company under the name BauAir, which is my surname in a slightly modified form.
My many years of experience as a commercial pilot flying Airbus A320s, my activities working as an instructor on Cessna Citation C525s and specialising in IFR procedures, flying in a 2-man cockpit (MCC), and teaching jet-handling characteristics on twin-jet aircraft, have all contributed to my extremely sound understanding and great wealth of experience. The pilots I now examine reap the benefit of all this experience.
My wide-ranging experience from my model aircraft years, the huge variety of tasks undertaken on my university course, right through to my numerous projects for optimising aerodynamics, upgrading aircraft (including Supplemental Type Certificate – STC) and the high point of being involved with the TR230 development have given me a vast body of knowledge of engineering disciplines. You can take advantage of this practical knowledge of mine for your own projects.
BauAir is synonymous with high-quality aviation Services for licensing procedures for pilots and practical engineering services for aircraft construction and aerodynamics.
More detailed information on the aviation and engineering services I offer can be found via the submenus.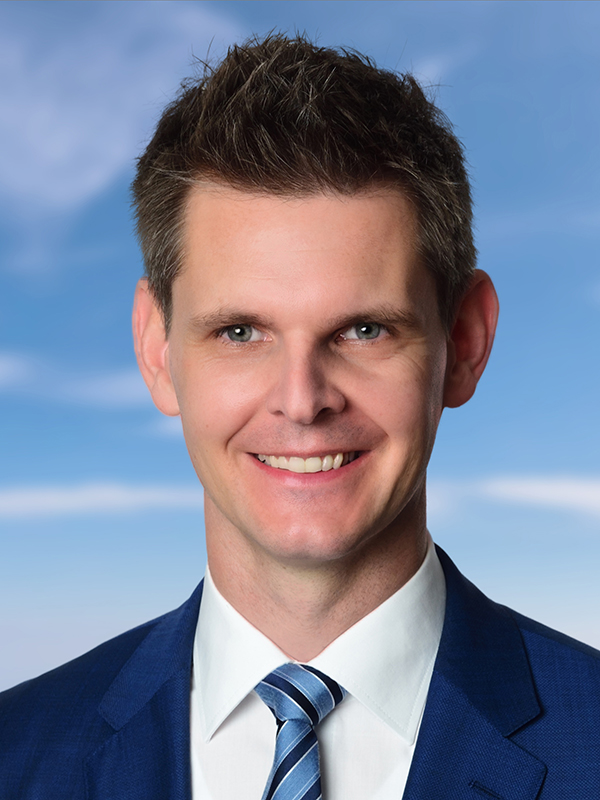 Curriculum vitae:
2000 – 2006    University of Stuttgart, degree in Aerospace Engineering. Specialist fields: aircraft construction, aerodynamics
2002 – 2003    Porsche AG, internship in the engine design department
2004 – 2005    University of Arizona, degree in Aerospace Engineering
2007 – 2008    Air Berlin plc, Pilot on Airbus A320
2006 – 2014    v-plane engineering GmbH, freelance engineer
2006 – present   CFD Consultants GmbH, freelance engineer
2008 – present   German Airline, pilot on Airbus A320, since 06/2018 on Airbus A380
2010 – present   Professional Pilot School, flight instructor on Cessna C525
2012 – present   Federal Aviation Office, examiner